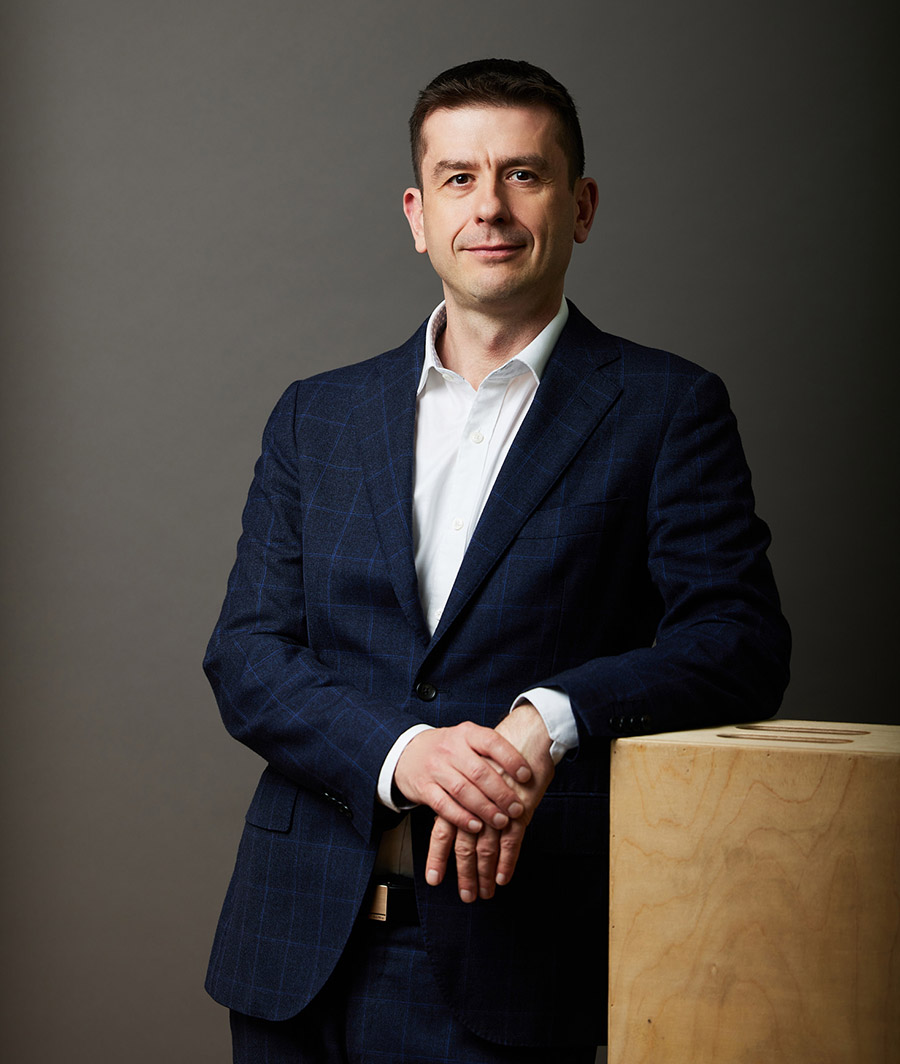 Our Story
From humble beginnings in 1999 and a decade of building domain expertise with a small but credible team of specialist engineers, Consunet won its first million-dollar contract in 2010 to transition a logistics software prototype into production capability. We started delivering Electronic Warfare capabilities for fast jets in 2015. At this point, Consunet was still only 9 people. In 2016 we responded to changes in Commonwealth R&D policy and invested in technology innovation to fuel growth.
In 2018, Consunet won the Trusted Autonomous Systems Defence Cooperative Research Centre (TAS DCRC) project to create Distributed aUtonomous Spectrum managemenT (DUST) technology. This multi-year project gave us the confidence to continue investment, and our growth story took flight. Staff numbers grew from 26 in 2018 to over 100 in 2023.
Consunet subsequently won Australia's Electromagnetic Battle Management delivery and sustainment project, from a field that included six multinational primes. We were no longer a small business.
This is our foundation for building an Australian Defence prime capable of global relevance.
Kuba Kabacinski
CEO