Our
Services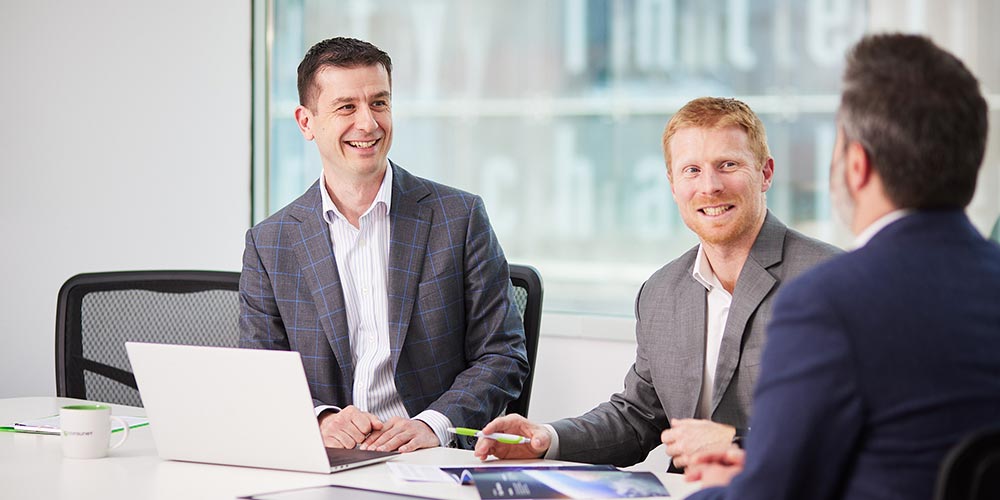 Consulting
Consunet DevSecOps experts provide guidance on best practices, lessons learned and implementation to support your Trusted DevSecOps Capability Factory outcomes for your business or customer applications.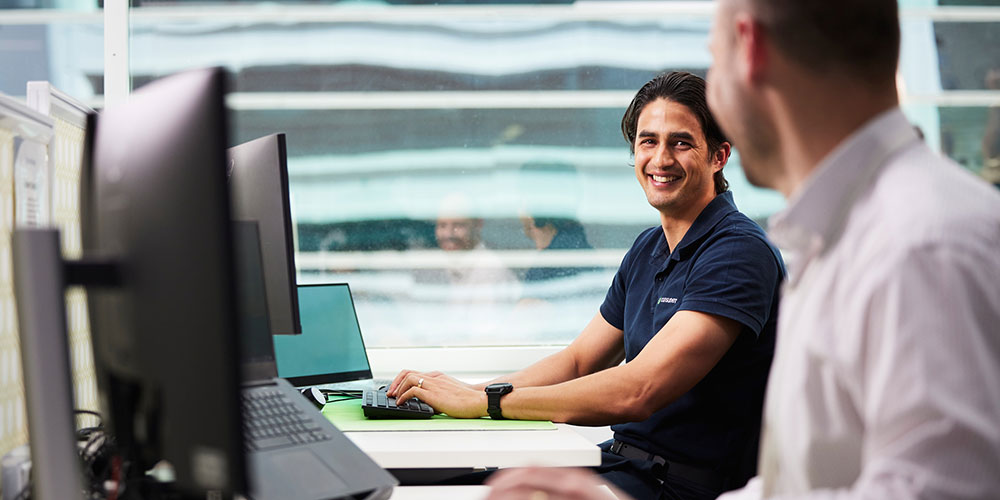 Software Engineering
The Consunet Advisory service provides a jump-start by identifying risks or roadblocks to your secure development capability through ongoing partnership arrangements for engineering and support outcomes.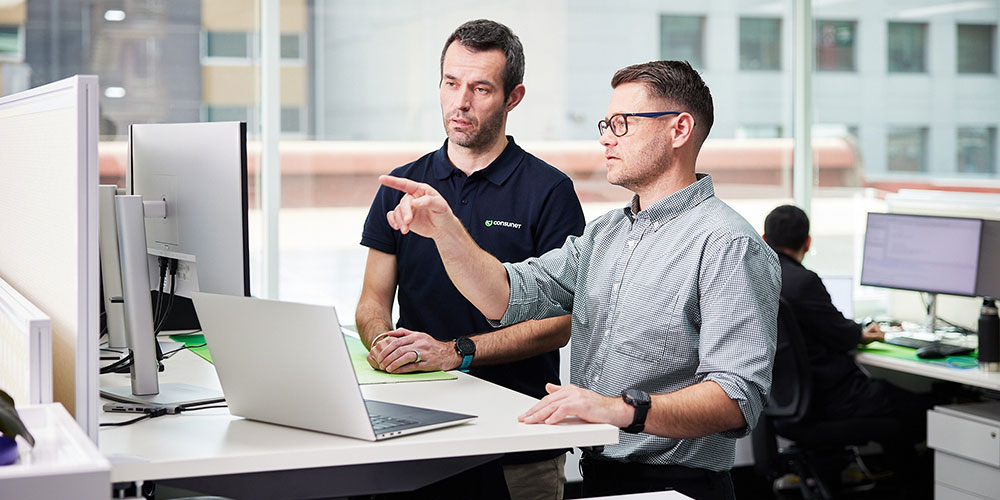 Cyber Security
Consunet can build new secure infrastructure or expand on an existing DevSecOps environment using cloud, on-premise or a hybrid approach. This includes support, guidance and management to ensure efficient delivery and ongoing security of the environment.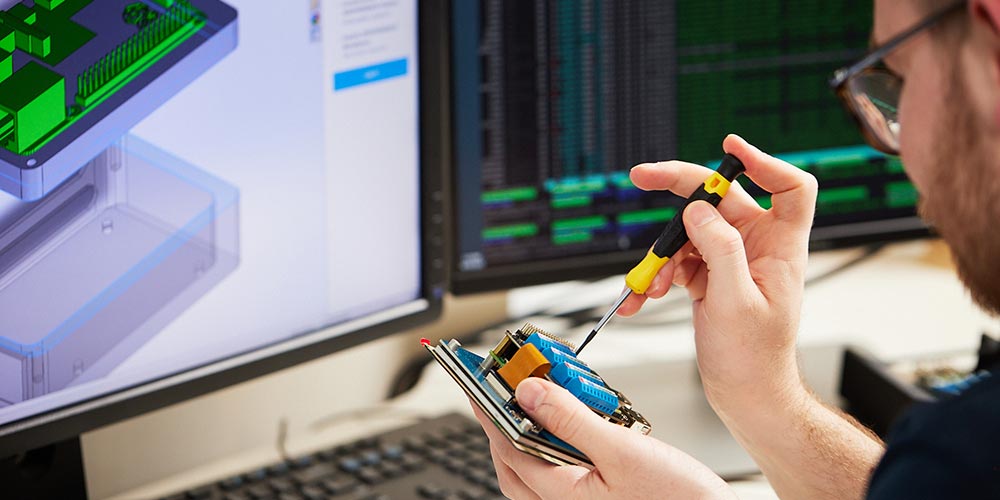 R&D
Consunet DevSecOps practices support the evolution of research investigations, from idea through to development of realisable innovation, and finally to engineered products.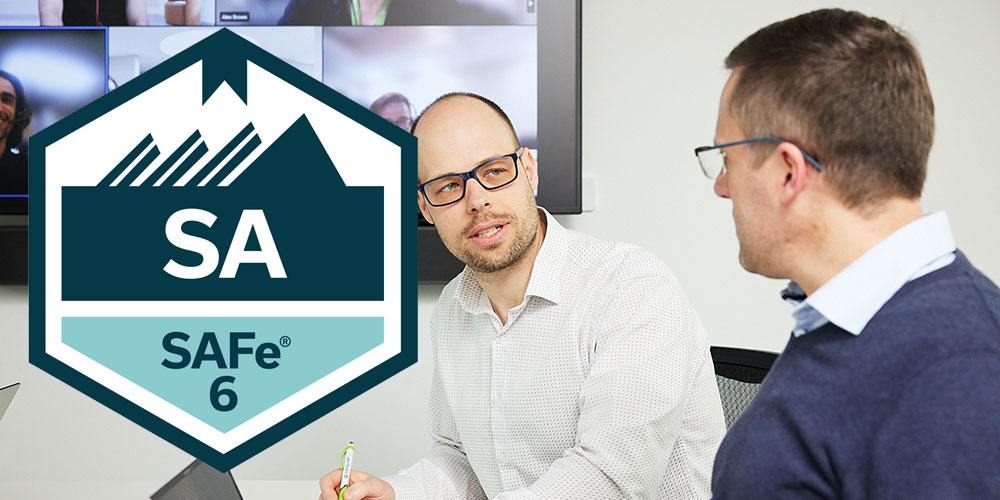 SAFe© Agile Management
Agile engineering services use Consunet's trusted DevSecOps Continuous Integration/Continuous Development pipelines aligned with SAFe Agile and Systems Engineering processes and practices. We can work as a turnkey solution delivery team or in an integrated team alongside your own teams.