Consunet supports your journey to achieving trusted, secure development practices
Product CI/CD Pipelines offer strategic, multi-stage security controls with shared secure and trusted code and artifact repositories.
DevSecOps Services simplify and accelerate development for effective collaboration and proactive security monitoring.
Secure Infrastructure increases trust in your products and services, freeing delivery teams to focus on your customer and user needs.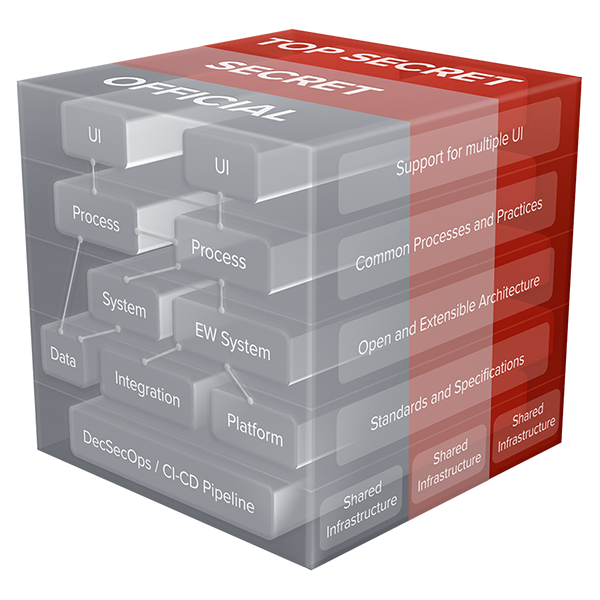 Embedded Collaboration for multi-vendor and supplier environments fosters cohesion and delivers interoperable, flexible, trusted outcomes that consider ownership using IP Frameworks and shared Code/Artifact repositories.
Trusted Governance supports ongoing accreditation and authentication of environments and products and the assurance that security processes are applied consistently.
Open-Source software and hardware interoperability standards and open architectures provide transparent, secure, trusted and flexible solutions, to support robust and emerging capabilities.